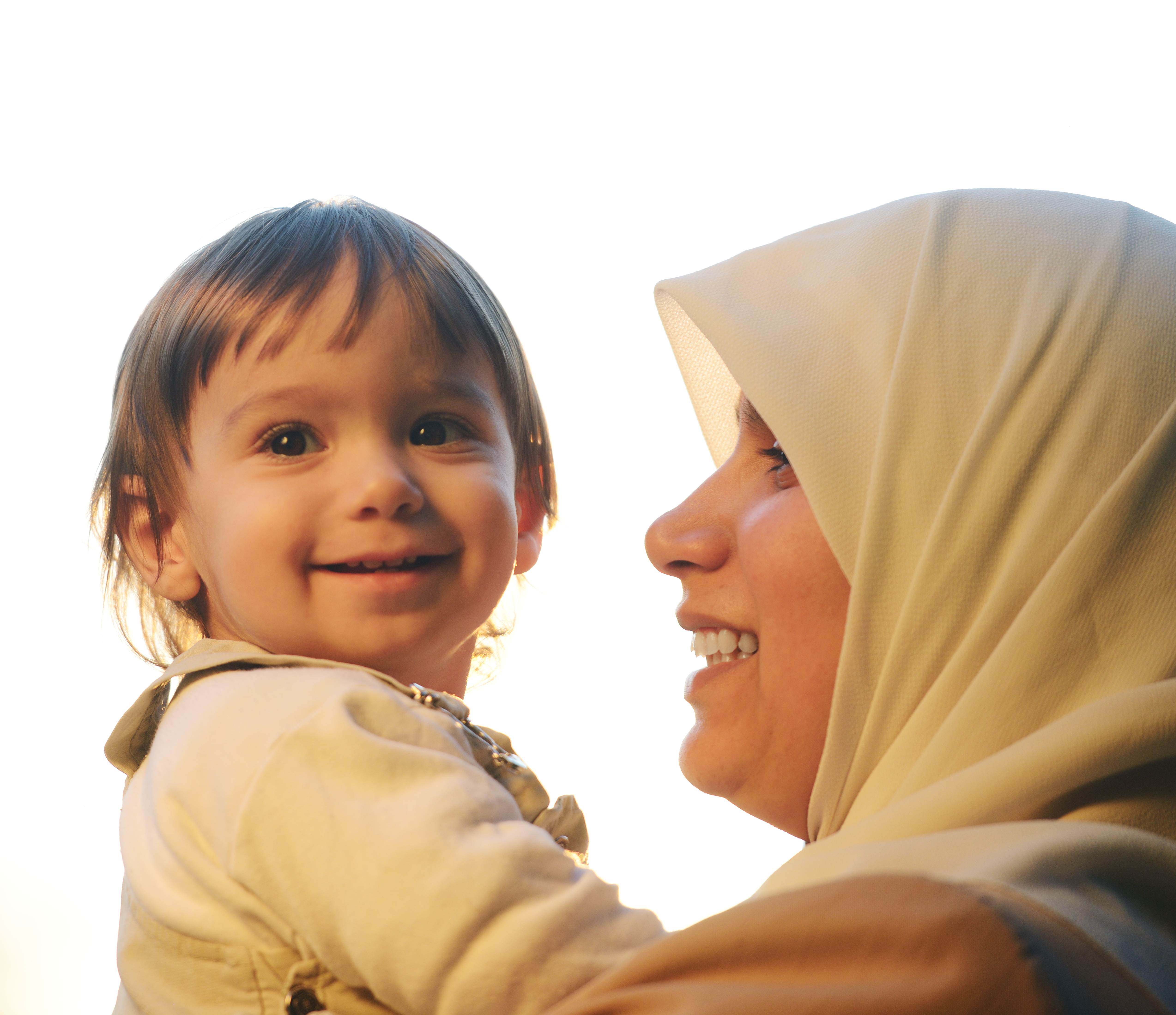 Addressing  the Centre's Emotional Climate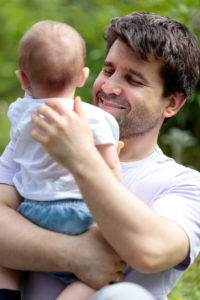 Adapted from Attentive & Attuned: Knowing  and Serving in the Early Edu­cation Program, pp. 37-49 (Baer, Maher, Leak)
Attunement begins with me. I can be intentional about forging relationships with the individuals in my class. But to cultivate those attuned relation­ ships and to display the posture that draws chil­dren in, I must first prepare my own heart.
The Centre as a Sanctuary
Gail arrives in the morning. As she crosses the threshold and enters her room, she breathes this prayer :
Father,
As I step into this sacred space, mindful of the holy call that sets me apart for knowing and serving, I leave behind the morning's clamour. I set aside busyness. I lay down worry. Quiet my heart, so I can hear what children are saying with their faces and bodies and through what remains unsaid. Bring me to a place of stillness so I can hear Your loving thoughts toward me and toward the children. I offer myself to You. I offer myself to them. Find joy in our classroom this day.
Gail sees her environment as a sanctuary, a holy place where Christ is at work in the hearts of all who enter. By begin­ning her morning with this prayer, she recognizes the Holy Spirit's work in her life and in the children's lives. Gail embraces the principle of pause, of quieting herself in preparation for service.
Pause
The spirit of pause in the atmosphere coaxes children to relax and settle into relationship. A teacher who carries this spirit makes time for listening, doesn't hurry in conversation, and honours children with her full attention. Pause is lovely. We inhabit a distraction-filled world. We sometimes seek increasing sensory input, more soul-noise, to distract us from from our own boredom or pain. Life is filled with legitimate concerns, financial pressures, and relational discord that can steal our ability to be present for children. Pause involves the discipline of setting aside what has come before and entering the environment with a disposition to serve and to be present for the children. Because grace is abundant, pause can be ours.
The Call to Community
Is it easier to live by oneself than in community? Is it easier to connect with one person than a group? If I trust God's hand and look at the examples in God's Word, I see that we are meant to live out our faith and our lives in community.
And so it is with the early educator. Attentive and attuned relationships are grounded in knowing and connecting with each individual child and adapting a response to specifically meet that child's needs. But those relationships are lived out in the classroom context. The strength of the individual relationships forms the culture of the classroom. Every relationship (child-to-child  and teacher­ to-child) is interdependent.
Each child has an individual identity but is also identified with the group. This group identity is cultivated by the teacher and by the interdependent  relationships. The children understand their group identity, but they can feel lost or invisible if the teacher does not use purposeful relationship to show how precious each child is.
Preparing the Climate
The climate extends the feeling of community to all who enter. Components that comprise the emotional climate in­clude the following:
Security
A child's sense of security increases through safe, attuned re­sponses from the teacher. Since children are not using all their emotional energy to protect themselves, they are free to en­gage with others. Confidence results from a secure environ­ment.
Rhythm
The rhythm of the schedule must accommodate time for the teacher to be accessible to the children. Give yourself time to wait for children to respond. Perhaps they are searching for a word they don't yet know, perhaps they are distracted, or per­ haps they are sorting through their thoughts to choose the best response. In any event, being attuned allows for an unhurried daily routine. The pacing of the day is gentle and child­ friendly. Instead of urgency, the pace reflects peaceful purposefulness that allows for giggles and enjoyment.
Winsomeness
Children respond to interest and gentleness. They watch for signs that they are important to the teacher. They can spot the teacher's favourite or least favourite child. They will mirror the teacher's responses to other children, watching for cues. Just as a good shepherd cares equally for all the sheep, the faithful teacher expresses genuine care for each child. The attuned community gives children relational space so their personali­ties can unfold as they are ready to reveal who they are. The attuned teacher realizes children will open up at varying times and allows for those individual rhythms.
Celebration
False praise creates suspicion between teacher and child. Genuine celebration about who children are and about their meaningful experiences raises their respect and their anticipa­tion to be part of a group that celebrates others. Celebrate a new baby or a puppy or a family visit. As you set the example of celebration, the children will find things to celebrate in each other. They will notice the first time a friend zips his jacket or fastens the Velcro of his shoes without help.
Although Jesus' time on earth was short, He took time to celebrate with his disciples weddings, feasts and give them an example to follow. To rush past the richness of this theme is to overlook the treasure hidden in the day-to-day life in the early years.
Participation
Yes, the teacher is a servant and a shepherd, but he or she also invites the children to participate and to have a voice in the classroom. Even the very young can vote on the book they want you to read or the songs they wish to sing. Teachers make many choices for the children they serve, but some of them are unnecessary. Encouraging children to participate in their own learning environment creates enthusiasm, excite­ment, and confidence.
What about you?
Reflection Questions
What does it mean to be present to children?
Write your own prayer to pray when you enter your classroom.
Share your opinion on the differences between interdependence and independence.
Think of these components: security, rhythm, winsomeness, celebration, and participation. In what areas are you confident and successful? Is there an area in which you'd like to grow?