You're Never Too Old To Play Ice Cream Party..
Wed 15th May 2019 – 7.30 – 9.30pm
St Katharine's Church, Holt
Enjoy an evening having fun sharing together about the importance of young children in God's kingdom, & how we nurture spiritual growth in these precious young lives.
Are you….a parent….working with young children…a grandparent….a church leader…someone who has a caring and loving heart for young children?
Then this evening is for YOU !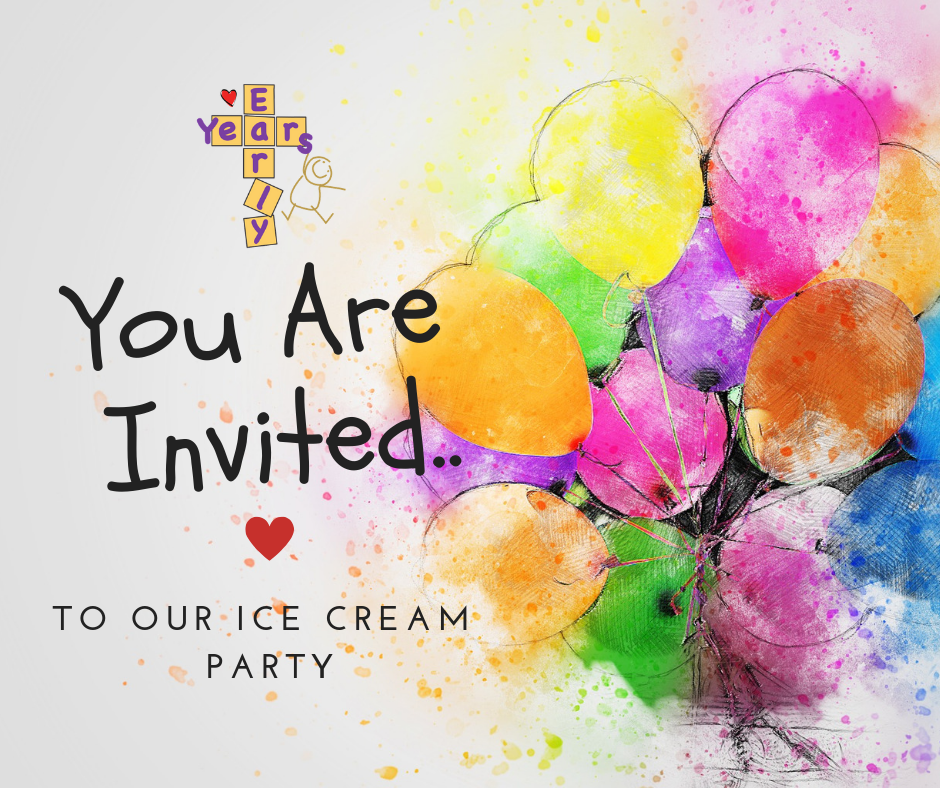 NEW – Ofsted Education Inspection Framework: Thurrock..
Sat 25th May 2019 – 9.30am – 12.30pm
Treasure Children Forever, 2-4 Chase Road, Corringham
How are you feeling about the changes? Are you ready to go…… or not sure what is happening?
Do you feel confident with the new framework?
Inspectors will be using it from September 2019, so time is short – only a few months to help everyone understand and use it.
Do you think all your staff know what the changes mean for their practice in Early Years?
Can they talk confidently about the new judgement "quality of education"?
Do they know that inspectors will look at the 'intent' in the curriculum, its 'implementation' and its 'impact'?
What evidence will inspectors look for?
How will the new self-regulation area be judged?
What will inspectors look for to see that this is supported effectively?
Come along to this essential workshop and we can help with all these questions and more. We're here to help.