Available now….
Watch our latest webinar HERE
Seeing your child God's way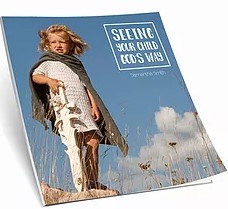 Sam Smith joined us to share about the course that she has written and runs for parents called Seeing your Child God's Way.  Chatting to us about how we can also use this as teachers and grandparents, Sam explained how this is a Bible based material for anyone who wants to pray for children.