Inspiring, encouraging, connecting and training those working in early years.
Welcome to Love Early Years
Love Early Years encourages and supports practitioners working in early years care and education.
We work to enable them to become better equipped to meet the needs of young children, building strong foundations for present and future generations.
All the work at Love Early Years is grounded in our shared Christian worldview and conviction.
Find Out How You Can Partner With Love Early Years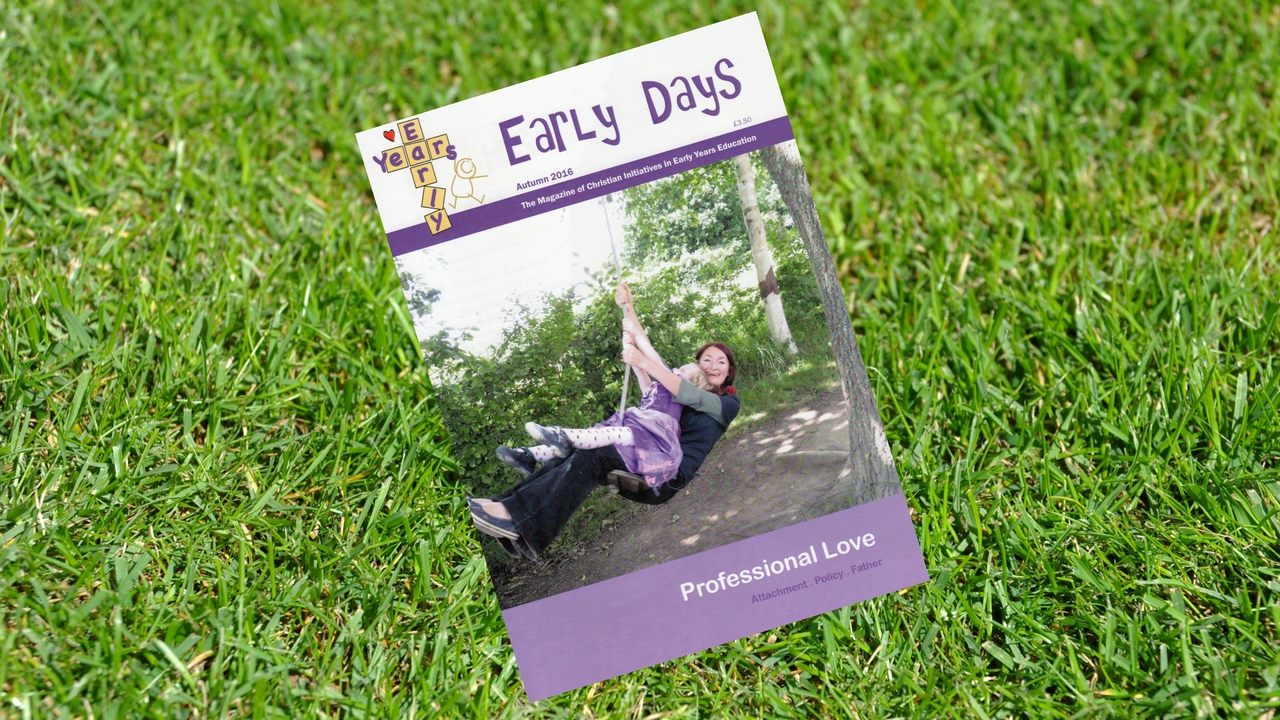 Early Days Magazine
A termly publication (Autumn, Spring and Summer) of articles on early years education from a specifically Christian perspective.
Christian experience is shared and Christian thinking about the early years encouraged. Much is from a UK background but there are also international contributors.
Learn More About Early Days Magazine
COMING SOON…
Are you ready for the NEW Ofsted inspection framework out in September 2019?
Watch this space for workshops coming up in the next few months.
What are the changes? What evidence will inspectors looks for? How can I get ready? We will answer these and other questions.
More information coming SOON…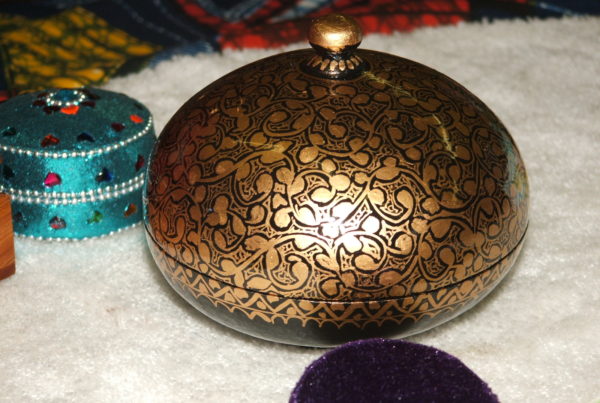 A few years ago, I read "The Boy who Would Be a Helicopter" by Vivien Gussin Paley. This was her description of her work in Chicago around storytelling and story-acting. She describes how she worked with children to "scribe" their stories, recording them word-for-word as told by the children. The story was then acted out by the child and friends…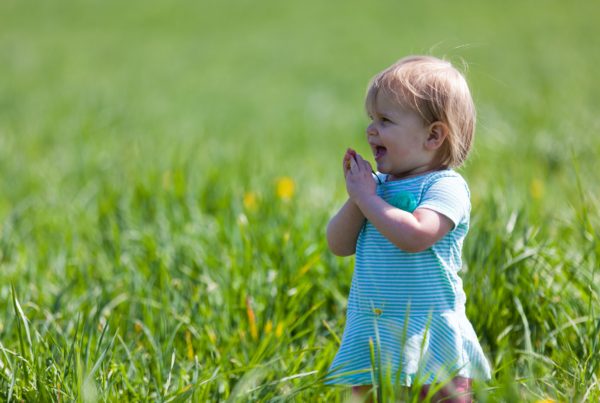 Creating a successful 2-year-old environment takes a lot of planning, prioritizing and organization. Transitioning from infancy to a 2-year-old preschool can be a big adjustment. These children are usually very attached to their caregivers. It is important for the child to feel secure when they are away from home. Your classroom should offer a place for parents and children to be greeted and feel welcome. I always offer a hug and a…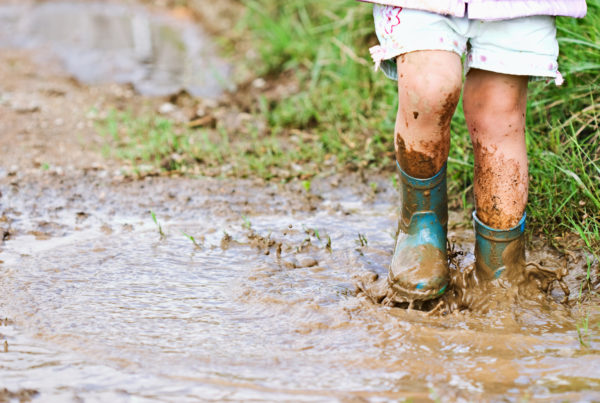 Play has been described as a natural language of childhood.1 We all did a whole lot of playing when we were young and learnt far more than we realise from it. Young children not only learn through play but they can have a strong connection with their creator who made them in His image. That is why we have chosen…