Inspiring, encouraging, connecting and training those working in early years.
Welcome to Love Early Years
Love Early Years encourages and supports practitioners working in early years care and education.
We work to enable them to become better equipped to meet the needs of young children, building strong foundations for present and future generations.
All the work at Love Early Years is grounded in our shared Christian worldview and conviction.
Watch our video here to find out all about our work
Find Out How You Can Partner With Love Early Years
(Open to anyone who cares about Early Years, teachers, staff, committee members, Parents, Grandparents, or just those who want the best for this age group)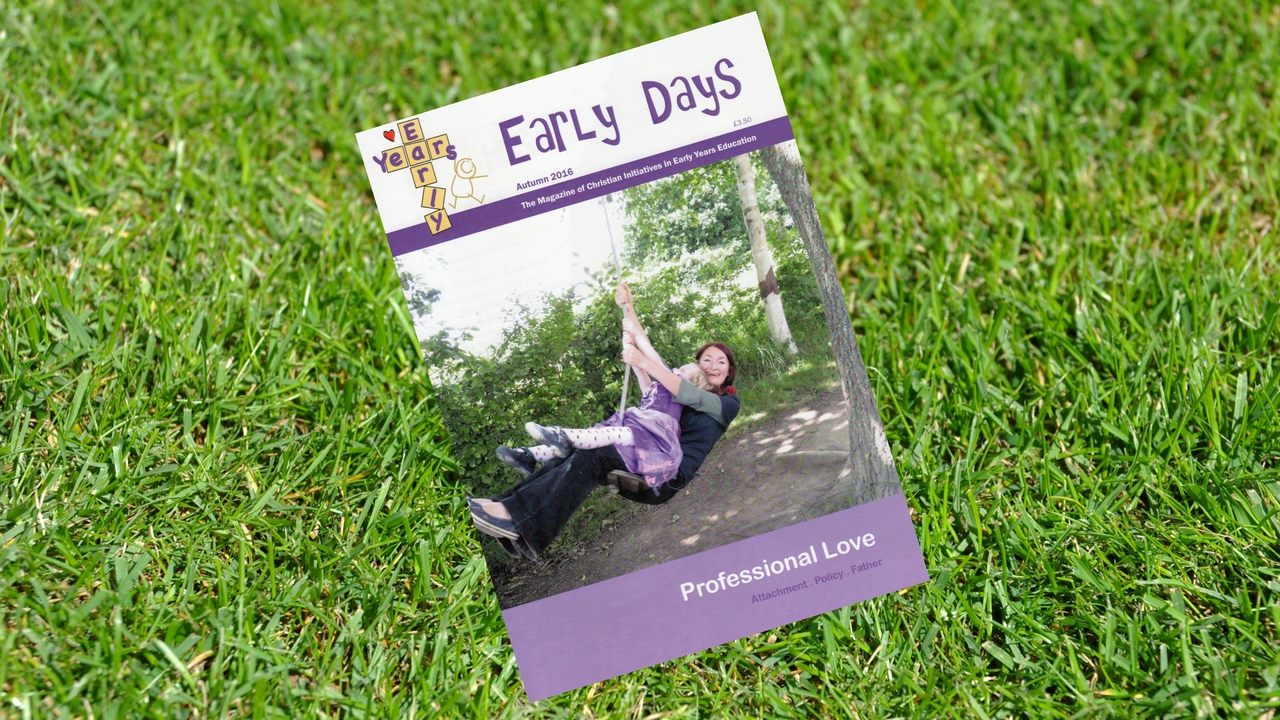 Early Days Magazine
A termly publication (Autumn, Spring and Summer) of articles on early years education from a specifically Christian perspective.
Christian experience is shared and Christian thinking about the early years encouraged. Much is from a UK background but there are also international contributors.
Learn More About Early Days Magazine
Look out for the next edition of Early Days coming soon. With a focus on Self-Regulation there are articles by Tamsin Grimmer, Dr Andrew Lockett and Rev Peter Michell which all help us understand more about this important topic. Need a copy? Our partners receive copies as part of their membership - sign up to support us HERE Or you…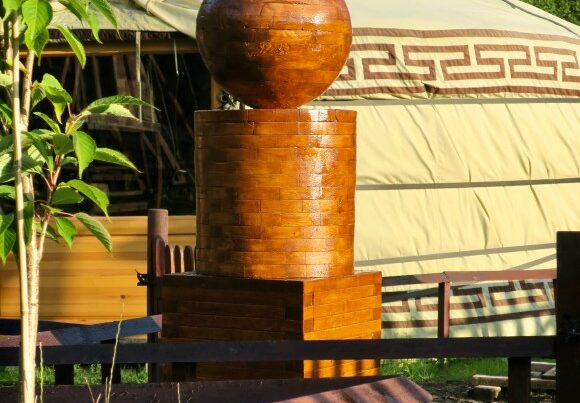 Autumn conferences  First a chance to tour the ARK for Mr Noah's and see for yourself how this wonderful rural kindergarten has developed from an open field. 10 September 2022 Kent.Then visit Heart Preschool in Nottingham and hear their vision. Interactive  training seminars and a focus on a Heart for Christ, Children and Community. Great speakers and time to connect face to…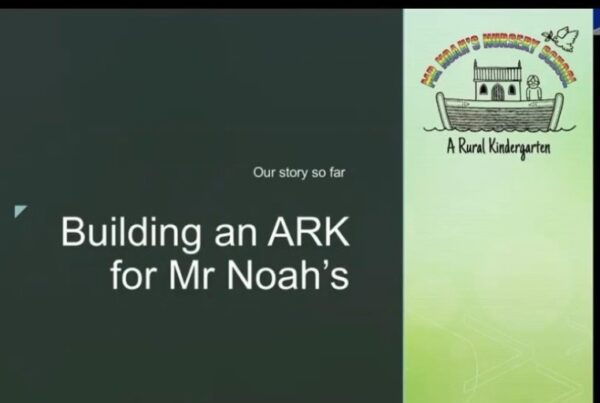 Mr Noah's nursery school has been on an exciting journey. Moving from their original home, A Rural Kindergarten (the ARK) is now fully outdoors. You can hear all about this story in Peter Michell's webinar. Tickets and the link are available through Eventbrite  HERE. Listen to Heart Preschool share their experience of the recent Ofsted inspection. Complete with very useful…