Inspiring, encouraging, connecting and training those working in early years.
Welcome to Love Early Years
Love Early Years encourages and supports practitioners working in early years care and education.
We work to enable them to become better equipped to meet the needs of young children, building strong foundations for present and future generations.
All the work at Love Early Years is grounded in our shared Christian worldview and conviction.
Watch our video here to find out all about our work
Find Out How You Can Partner With Love Early Years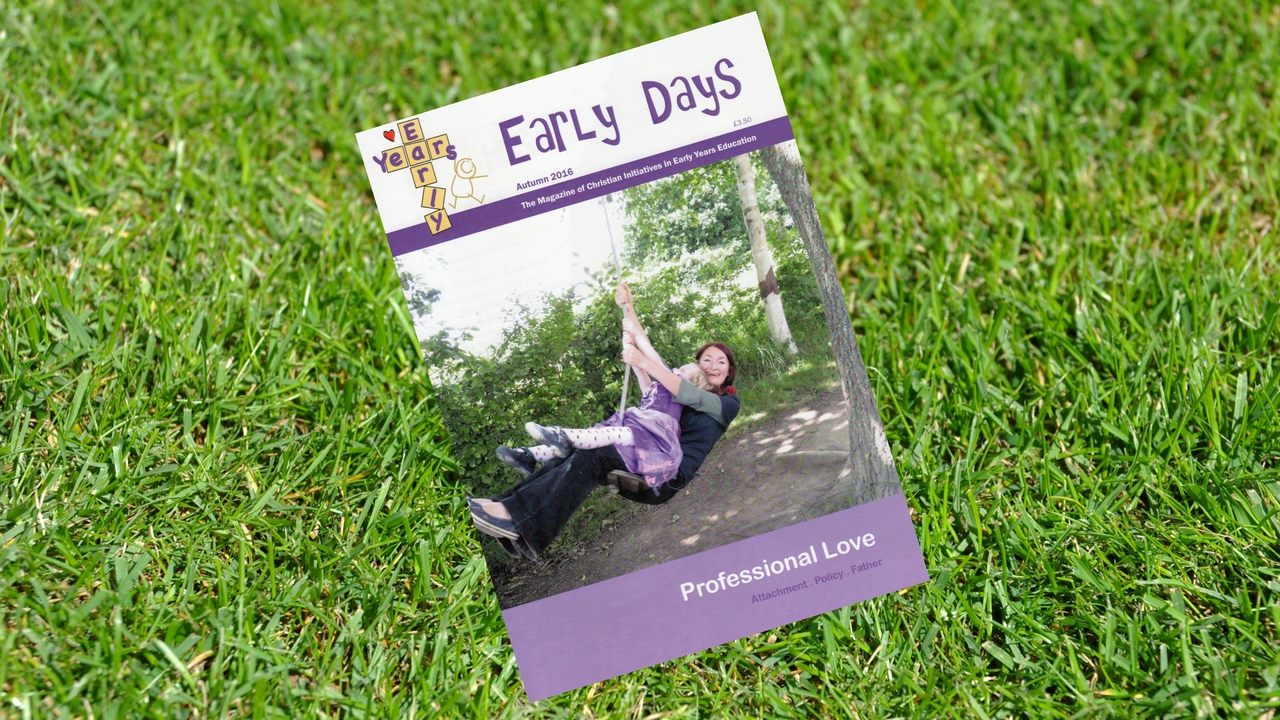 Early Days Magazine
A termly publication (Autumn, Spring and Summer) of articles on early years education from a specifically Christian perspective.
Christian experience is shared and Christian thinking about the early years encouraged. Much is from a UK background but there are also international contributors.
Learn More About Early Days Magazine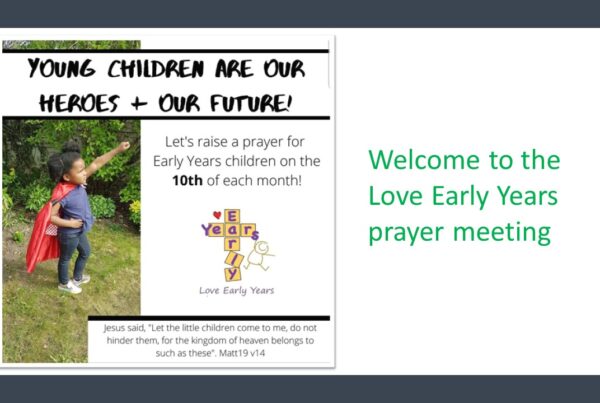 Early Years Prayer Zoom You are warmly  invited to join us as we pray for the youngest children... (more…)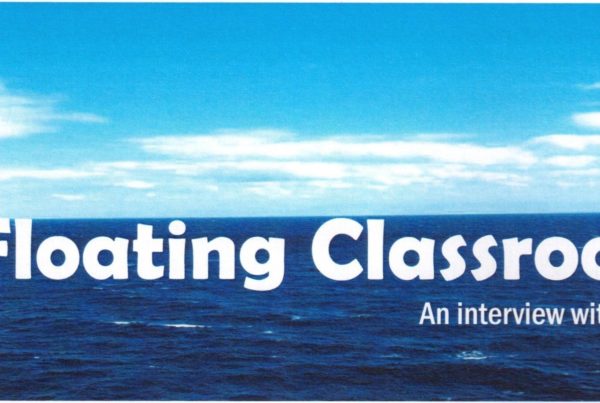 Katie Stafford, a teacher on Africa Mercy ship, shares a glimpse of her experience in a floating school. Katie answered these questions from aboard the ship, now docked in Madagascar. What pulled you to serve as a teacher in such an unusual, mobile loca­tion? Well, I have always had the travel adventure bug. I wanted to see the world . It's also…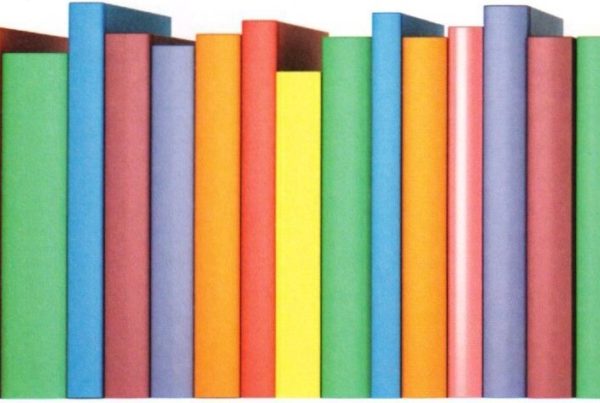 Caring Spaces, Learning Places: Children's environments that work  by Jim Greenman Greenman devoted his life's work to studying, understand­ing, and constructing environments for young children. He published articles and smaller works over the years but this text is a crowning compendium of his findings and passion. Though as lengthy as a textbook, it reads conversationally. Components of nurturing environments are carefully developed,…