Inspiring, encouraging, connecting and training those working in early years.
Welcome to Love Early Years
Love Early Years encourages and supports practitioners working in early years care and education.
We work to enable them to become better equipped to meet the needs of young children, building strong foundations for present and future generations.
All the work at Love Early Years is grounded in our shared Christian worldview and conviction.
Find Out How You Can Partner With Love Early Years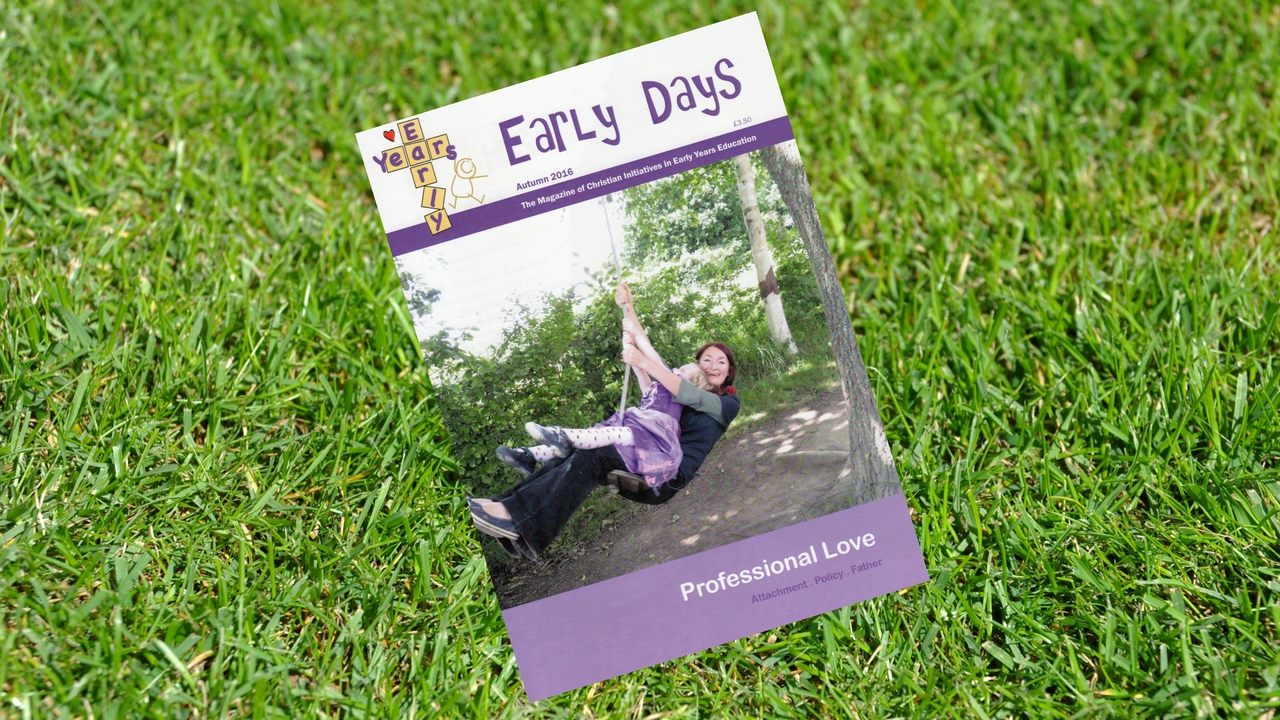 Early Days Magazine
A termly publication (Autumn, Spring and Summer) of articles on early years education from a specifically Christian perspective.
Christian experience is shared and Christian thinking about the early years encouraged. Much is from a UK background but there are also international contributors.
Learn More About Early Days Magazine
Upcoming Events..
Visit to Mr Noah's Nursery School – 18th November 2017
Mr Noah's has an emphasis on children's activity outside, offering a large garden on site, and woodland within walking distance. Exploration of the natural outdoor environment was something they were doing before people ever heard of 'forest school'. It is part and parcel of their ethos.
Recently graded as Outstanding for children's well-being, Mr Noah's is based on three values, which they refer to as the 3 'Ls':
Loving One Another, Gentle Living and Learning Together.
Come and join us to be inspired and encouraged in all your work with Early Years children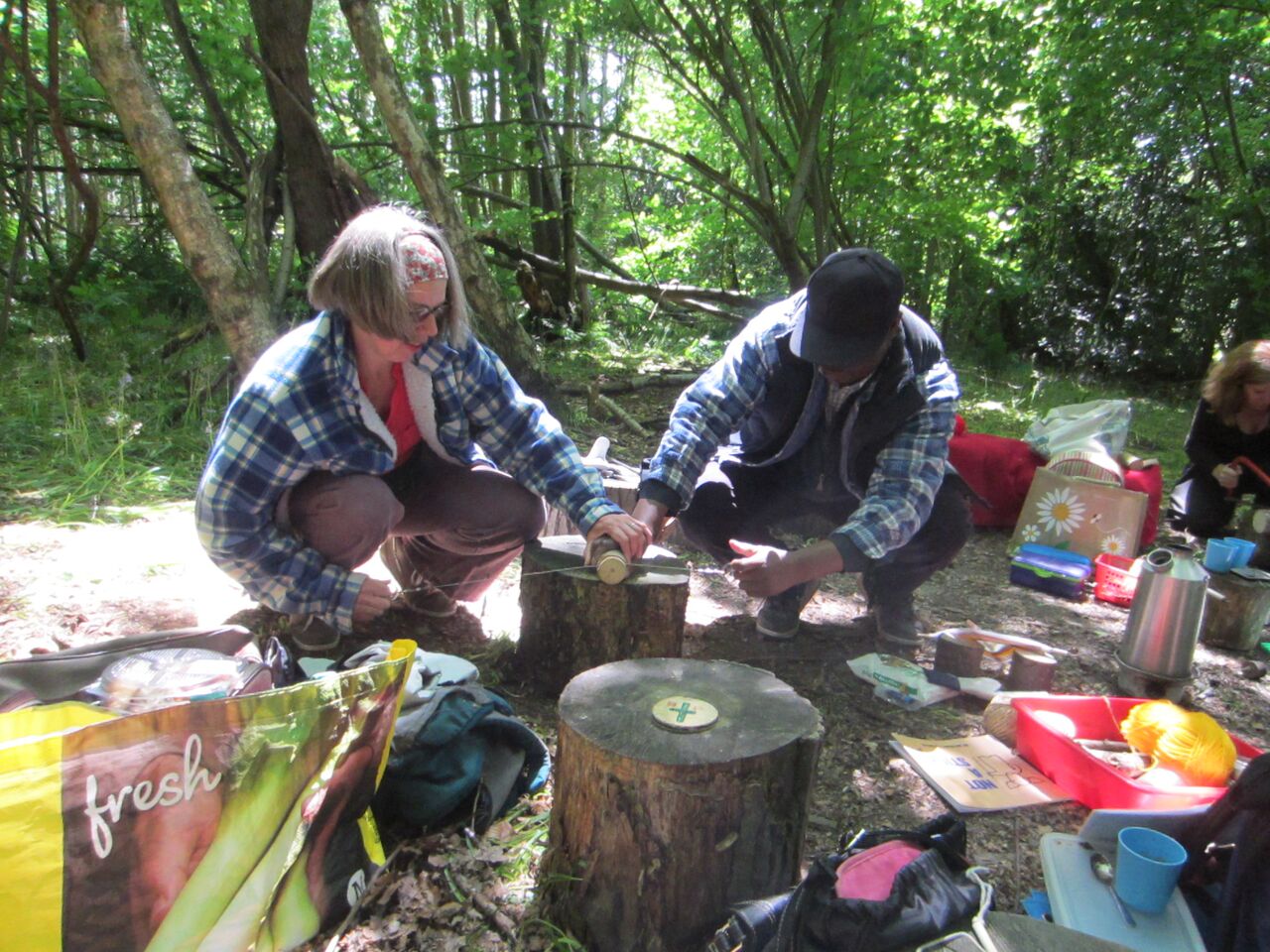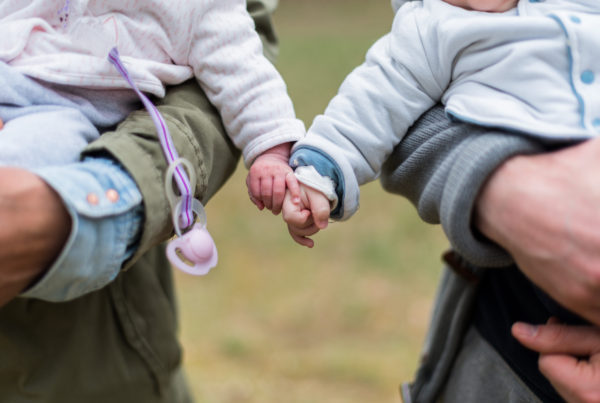 Becoming a parent is one thing that changes our lives forever and some days it all just seems to be too much.  Wherever we look there is advice coming from…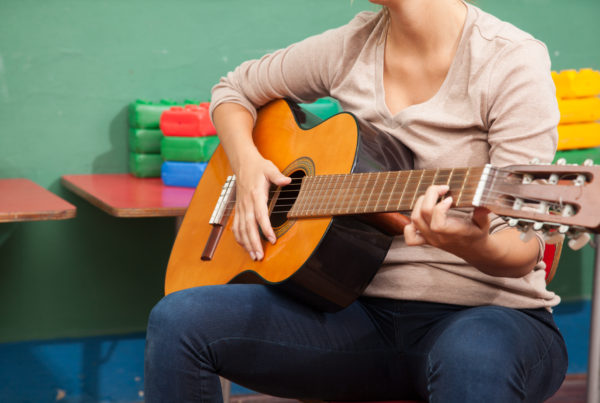 From the moment our daughter could make any sound at all, she has been a singer and music maker. I have a vivid memory of her as a one-year-old, pushing…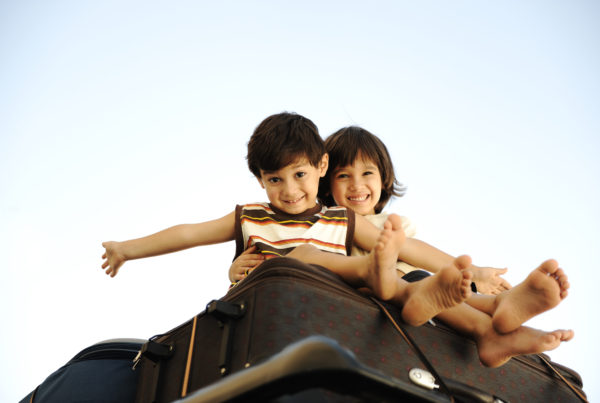 After our very first visit to the New Wine Summer camp as a new Christian family, the car journey home was full of singing. Captain Alan Price had made an…