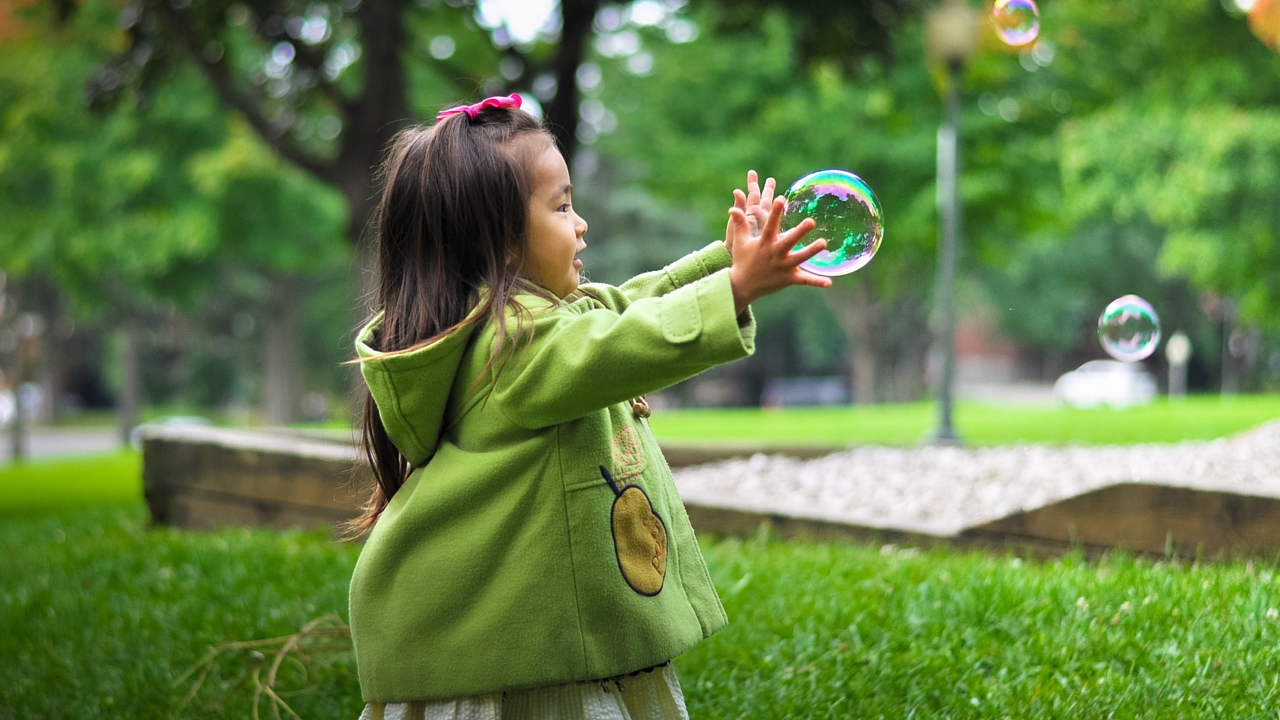 We live in a time of overwhelming assessment.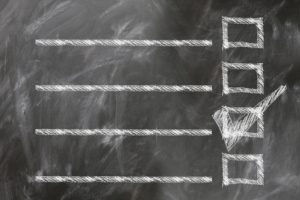 From the cradle to the grave, it seems we must be measured, tested, checked against standards…and probably found wanting. If this leaves us feeling uneasy and unhappy, then how much more is it impacting on the lives of our youngest children?
In the last few weeks I have listened to inspirational talks on the importance of children's well-being; and heard again about the essential importance of emotional attachments. And, in the same week, a radio programme discussed the mental health issues faced by our young people. I cannot be the only one who sees that these are closely connected.
But our loving heavenly Father has a much, much better plan.
One that frees us from the pressure to measure up to unreachable standards. One that releases us to live in the freedom Jesus bought for us. Jesus alone saved us, redeemed us and paid the price for us to live in grace. We are fully accepted in Christ, and He asks us to accept one another (Romans 15:7). We are called to accept fully every child in our care.  How different our children's lives be if they were accepted rather than assessed? How different we would be if we saw them as God sees them. What if we went to Him and asked "show me the irreplaceable and brilliant thing you have put into each of these children." Wouldn't this help us to see them in a very different way?
Can we do it? Can we become the people who stand out on our settings as accepting children and babies as they are created; unique, wonderful and precious in His sight?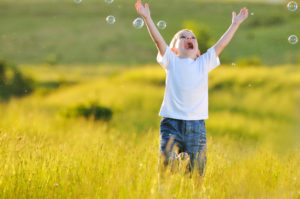 God wants to lift them (and us) up! He has a plan for each of their lives. He wants our youngest children to know they are accepted, to be full of joy and to be free to enjoy all that God created them to be.  Maybe it is time we redeemed and saved our children from the curse of assessment and released them (and us) into the abundance of acceptance? I wonder what would happen to the mental health issues in young people if they felt fully accepted and secure from their earliest days?
Is this an impossible challenge? Can we stand against the tide of measuring up, the pressure to hit targets and standards? Can we be the overcomers God calls us to be?
Absolutely we can! Even within the expectations of systems and inspections, we are the one who can display the acceptance of God to all around us. Let's take a new step towards releasing acceptance to all around us. Let's release into the ears and hearts of those around us powerful words of kindness, gentleness and the love of God. Let's keep Him, rather than systems, at the heart of all we do. Then we can be stronger than assessment. Then we can be set free from the stress and pressures. We can constantly speak words that accept children and focus on who they are, not what they do.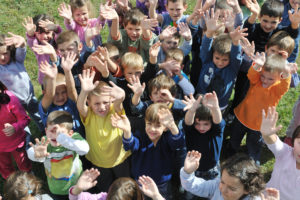 We can do what we must (assessment is a part of our work after all), AND we can also be so much more to every child in our care. God is waiting for us to work with Him, ready to show us a new joy in every child and ready to free us from judging ourselves and others.
"Are you tired? Worn out? Burned out on assessment*? Come to me. Get away with me and you'll recover your life. I'll show you how to take a real rest. Walk with me and work with me—watch how I do it. Learn the unforced rhythms of grace. I won't lay anything heavy or ill-fitting on you. Keep company with me and you'll learn to live freely and lightly." (Matthew 11-28 The Message)
*changed from "religion"