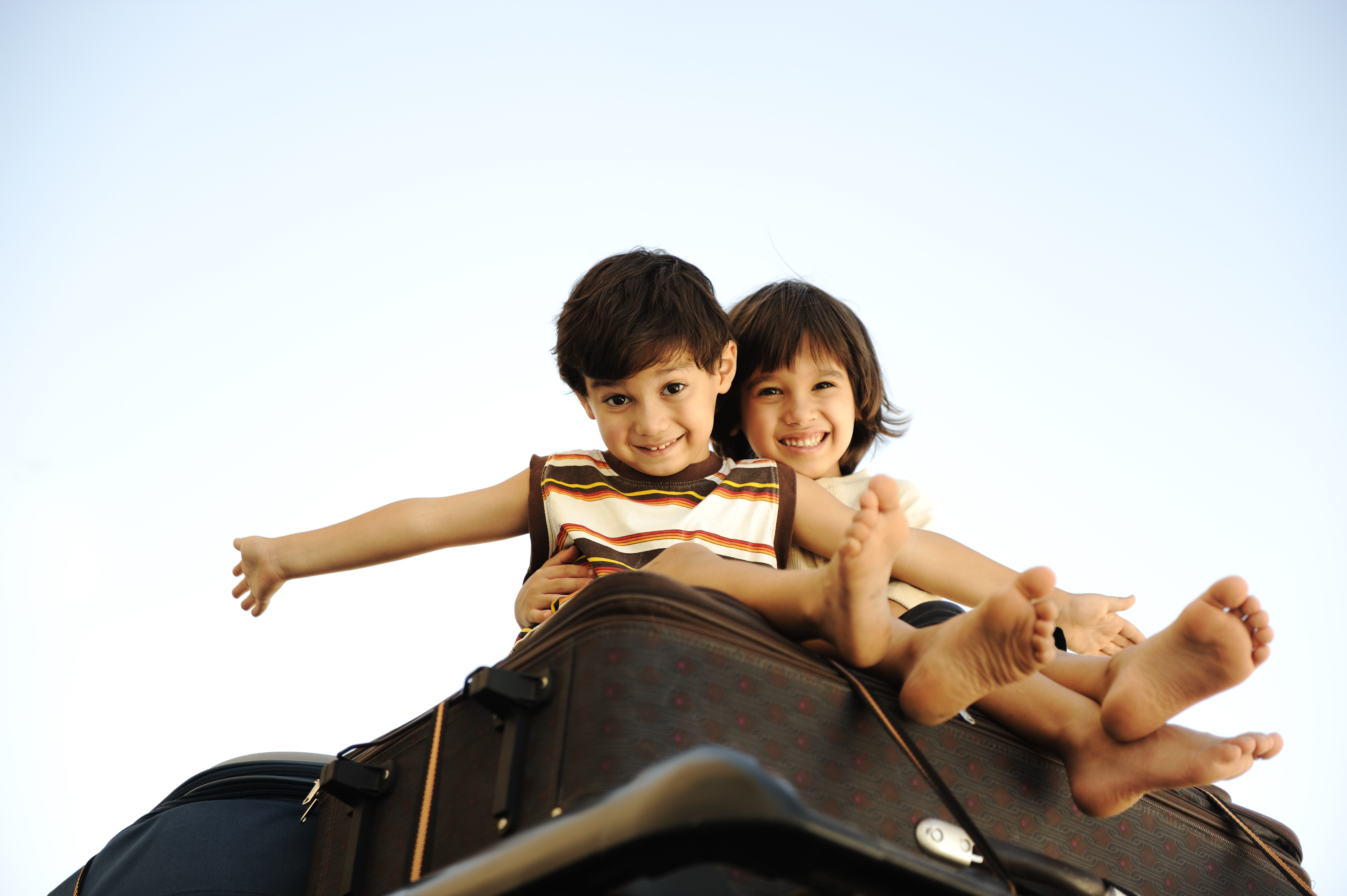 After our very first visit to the New Wine Summer camp as a new Christian family, the car journey home was full of singing.
Captain Alan Price had made an impression that would never be forgotten as we heartily sang "It's an adventure following Jesus. It's an adventure learning from him".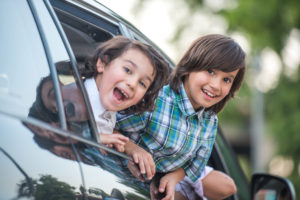 Those days were our first introduction to life in the Spirit and the joy that came from knowing we were blessed, loved, accepted, forgiven and set free. But… if we thought that also meant comfortable and cosy then nothing could be further from the truth. For a start, there were now songs forever imprinted on our memories that even 30 years cannot erase. Thanks Captain Alan! When we were finally tired of singing about adventure, then there was no stopping our two children from launching into:
"Life is like a big wide ocean
And we're sailing the ocean with Jesus our friend
The journey is long and the weather uncertain
But Jesus is with us from beginning to end"
So, where am I going with these thoughts. Our initial encounters with the Holy Spirit were wonderful and freeing, but as the bible says: "The wind blows wherever it pleases. You hear its sound, but you cannot tell where it comes from or where it is going. So it is with everyone born of the Spirit". John 3:8 NIV
If we had any plans about how life should look in the next few years they were soon set aside as we set out on the "big wide ocean". As a lover of the Shipping Forecast (BBC Radio 4),  I should have known that when the wind picks up then we should be ready to set the mainsail and make way.  My desire to batten down the hatches might have felt safe and secure, but God's call involved risking it all for His purposes.
Living in Wiltshire, we'd chosen the schools for our children, found a house we adored and made good friends in our church.  Life was settled and calm. Then along came that wind, blowing and disturbing everything. Blowing just where it pleased. And blowing us across the country – new schools, new church, Bible College and ministry. No home to call our own (that was a tough one), and no work to go to.
It all felt like being tossed around on a stormy ocean that would never settle. Our time there was one of responding to many changes that felt like "southerly 4 or 5, perhaps gale 8 later". We became part of teams that ministered in immigration detention centres, we struggled with personal grief through untimely loss, and we travelled to countries we never imagined we would visit.
Yet through it all God did wonderful things.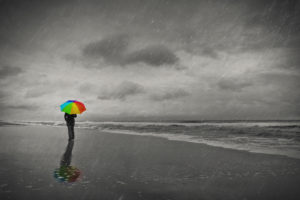 And that place became home. We chose schools for the children, found a house we adored, and made good friends at our church. Life was good and the ocean was calm. (Have we been here before?)
Then came that wind, filling the sails, building up the waves and churning up everything. This time blowing us back to where we started – I never saw that coming! We don't have to find schools this time, we do have a house we adore and we once again making new friends in our church. And? I wouldn't have it any other way.
Jesus the greatest risk taker. Jesus the captain of our ship. Jesus the adventurer and guide.  He is the one leading the way. Risky? Yes! Scary? Frequently. Worth every challenge? Without doubt.
So, have fun on whatever adventure you are currently on, and let those little children climb, run, fall, get up, jump in puddles, get wet and sing loudly. Why?
Because that's how they are learning that "life's an adventure". They are getting a little bit of practice at taking risks so they are ready. Who knows where the wind will blow them in the future? Wherever they go, it may be difficult and it may be risky but He will never leave them and never forsake them. The general synopsis?
There are warnings of adventure and risk in all areas of Kingdom life. Fasten the lifejackets, man the rigging, let's get this ship afloat!