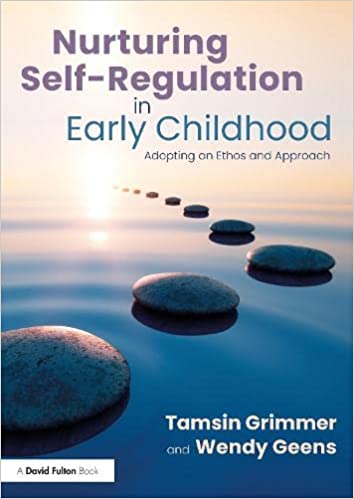 Look out for the next edition of Early Days coming soon. With a focus on Self-Regulation there are articles by Tamsin Grimmer, Dr Andrew Lockett and Rev Peter Michell which all help us understand more about this important topic.
Need a copy? Our partners receive copies as part of their membership – sign up to support us HERE
Or you can Subscribe to the magazine and receive the three editions each year by singing up HERE
Tamsin has kindly donated a FREE copy of her book on Self-Regulation which will be published in September. Huge thanks to her for this generous gift. To see more about Tamsin's work and her books you can click HERE
For a chance to win Tamsin's book Please send your name by email to info@loveearlyyears.com with "free draw" in the subject line.